IIUC Central Library
---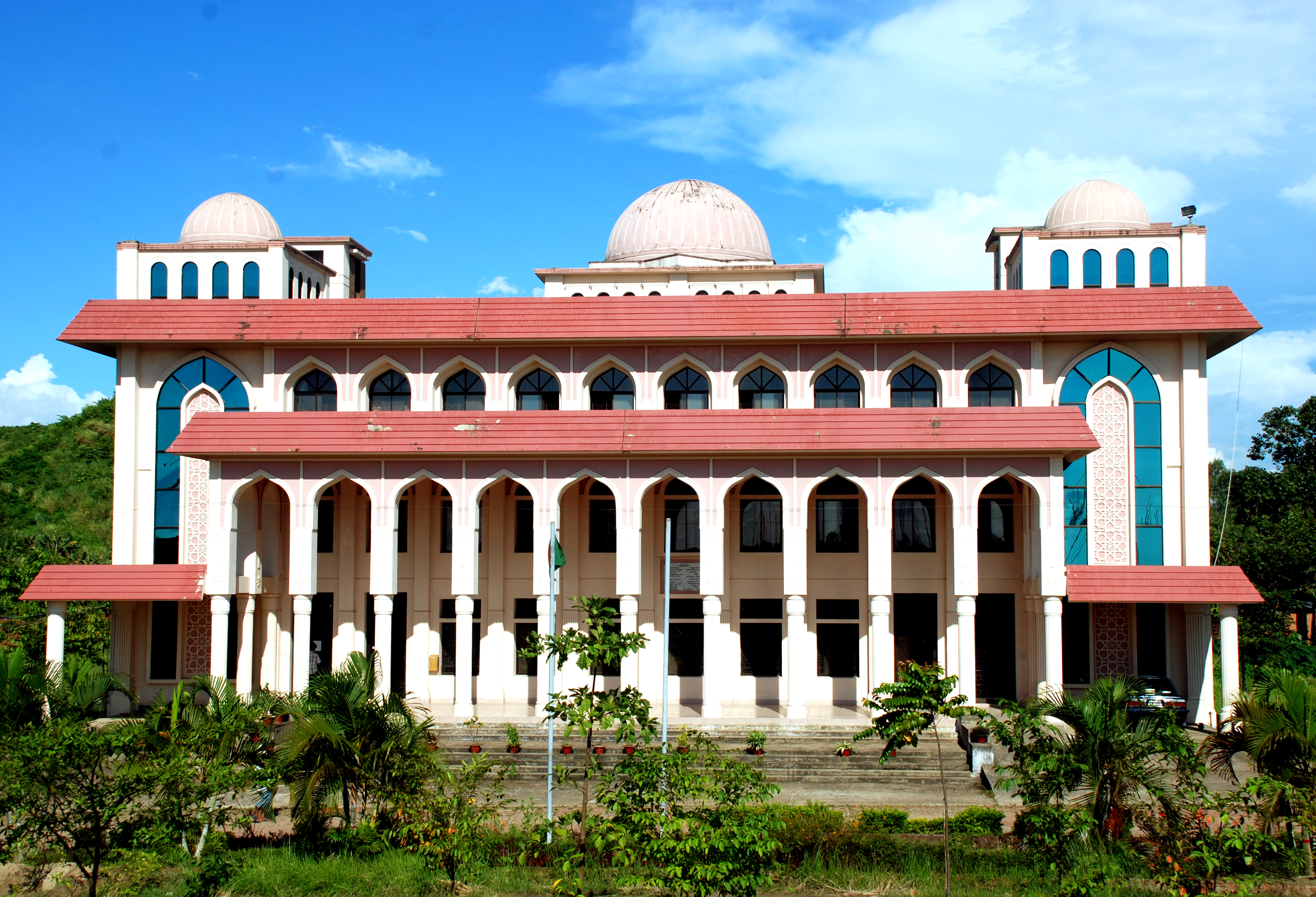 Since its inception in 1995, International Islamic University Chittagong (IIUC) authority has been taking all possible steps to build up a well-equipped modern library. Now it becomes one of the most extensive libraries among all the private university libraries of Bangladesh. Besides, the university has a Female Academic Zone Library and two seminar libraries (Pharmacy Seminar Library and EEE Seminar Library). The libraries are running under Library and Information Division (LID). The library can easily accommodate over 456 users at a time in its full air-conditioned reading room. The library operates a network of CCTV cameras inside the library to ensure its security and resources. The library collections are being arranged according to the DDC scheme.

The library is now fully automated through KOHA Integrated Library System. The IIUC Digital Institutional Repository is developed using DSpace software where all the publications are being published. To help the research-related activities of the university, the services of Turnitin plagiarism checker, Grammarly grammar checker, EBSCO discovery service, RemoteXs remote access service to e-resources, QuillBot paraphrasing software, and Zotero reference and citation management software are available at IIUC Central Library.

The library has about 88000 books of 17000 titles, 2111 journals, and 515 audio-visual materials. Access and download facilities of about 35000 online journals, 16000 eBooks, and five million e-Theses are available. In addition to these collections, the library subscribes printed issues of a large number of journals, foreign and local magazines, and almost all leading national newspapers of Bangladesh.

The Central Library remains open six days from Friday to Wednesday from 8:30 am to 9 pm. The Library of Female Academic Zone remains open from Saturday to Wednesday from 8 am to 3:20 pm and on Friday from 8 am to 7 pm. The seminar libraries of Pharmacy and EEE remain open from Saturday to Wednesday from 8:30 am to 4:15 pm.