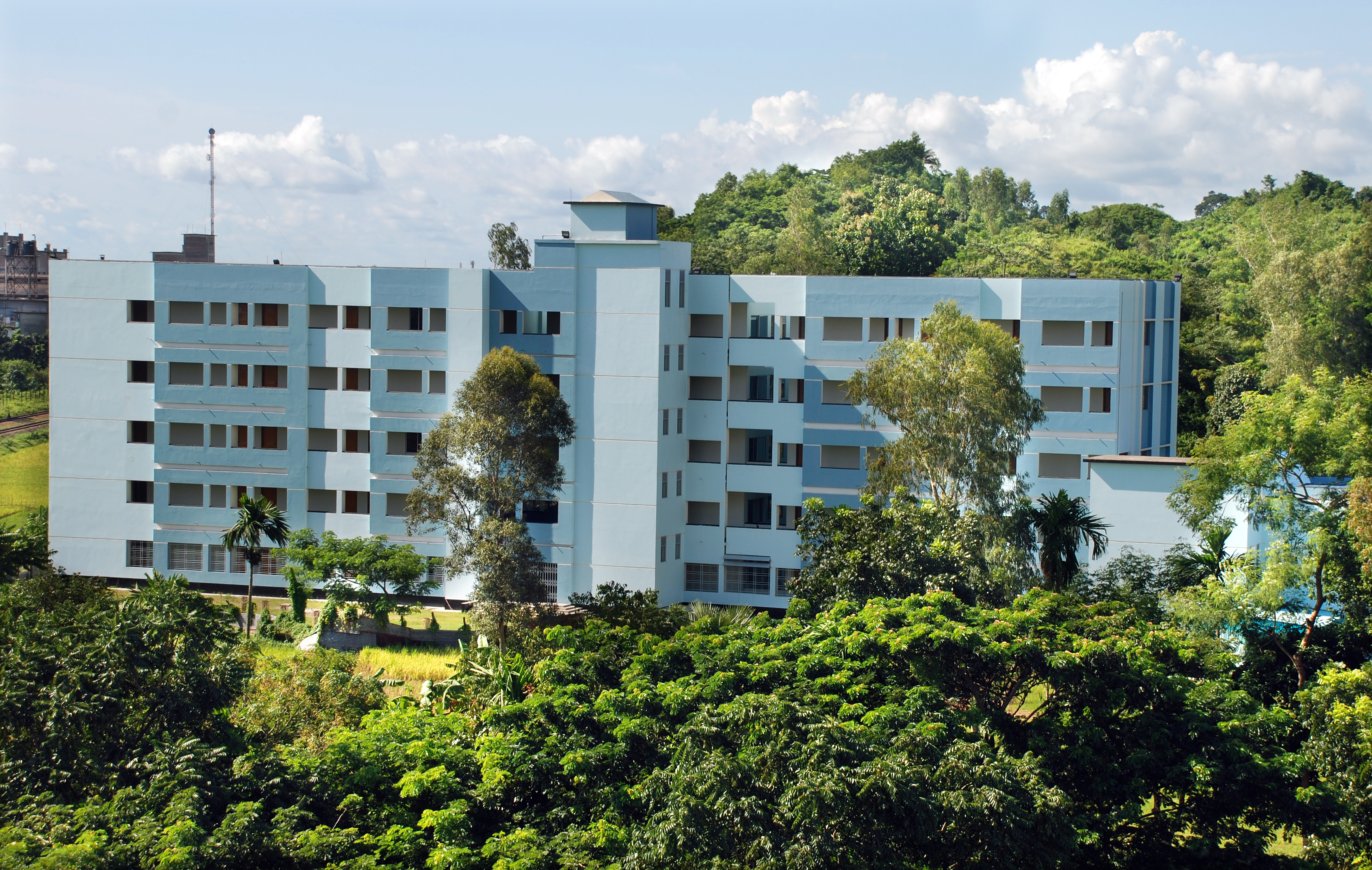 Welcome To Computer and Communication Engineering (CCE)
The Program Educational Objectives for Computer and Communication are 1. Graduates will successfully engage in careers in Computer and Communication Engineering related fields appropriate to their background, interest and skills, 2. Exploit the habit of team work using leadership qualities to achieve social and economic objectives of related projects in the professional field, 3. Exhibit ethical attributes in personal and professional conducts and 4. Involve in lifelong self-learning, career enhancement and adapt to changing multidisciplinary professional and social needs

Graduates of Computer and Communication Engineering by the time of graduation will demonstrate Engineering Knowledge: Apply knowledge of mathematics, science and engineering appropriate to Electronic and Telecommunication Engineering. Problem Analysis: Identify, formulate and analyze engineering problems. Design/development of Solutions: Design system components or processes that meet the desired specifications. etc.

The Mission of the department is to produce, through the pursuit of education, properly trained up and ethically sound manpower in the field of Computer and Communication Engineering to contribute to the socio-economic development and moral upliftment of the society and to cultivate in our student's an ability to think independently beyond their areas of study, so that they can sustain justice in all walks of life.

To produce globally competitive and socially sensitized Engineering graduates and to establish the department as a center of excellence by bringing out the professional competence in the core areas of Computer and Communication Engineering also becoming one of the best departments in the South East Asia.
Welcome to IIUC

International Islamic University Chittagong (IIUC) is one of the top graded Government approved private universities in Bangladesh. The credit for the idea of establishing this University goes to Islamic University Chittagong Trust (IUCT), which is the founder organization of the University. This Trust is a non-political and non-profit oriented voluntary organization, registered with the Government of the People's Republic of Bangladesh under the Societies Act XXI of 1860. This Trust felt the need for a university under private initiative in view of the absence of institutions of higher learning based on Islamic vision of life in the public sector.